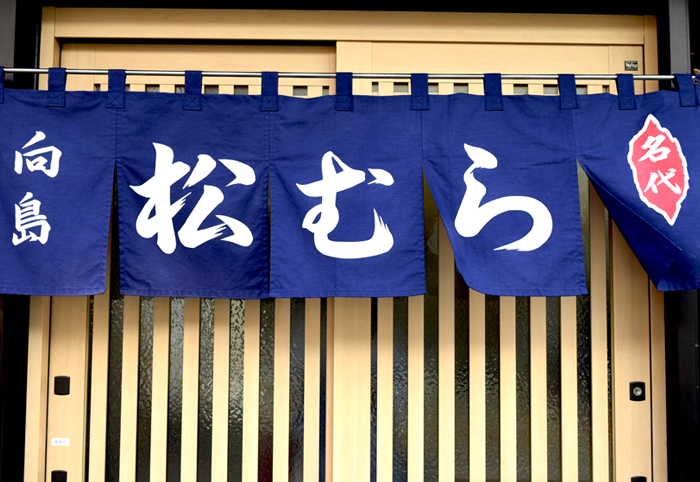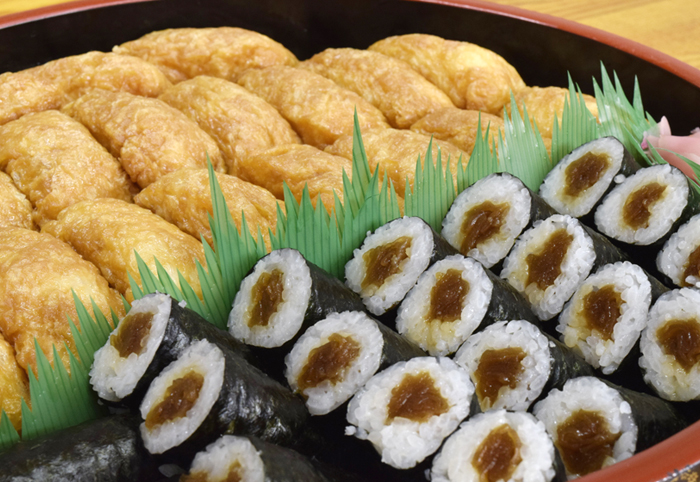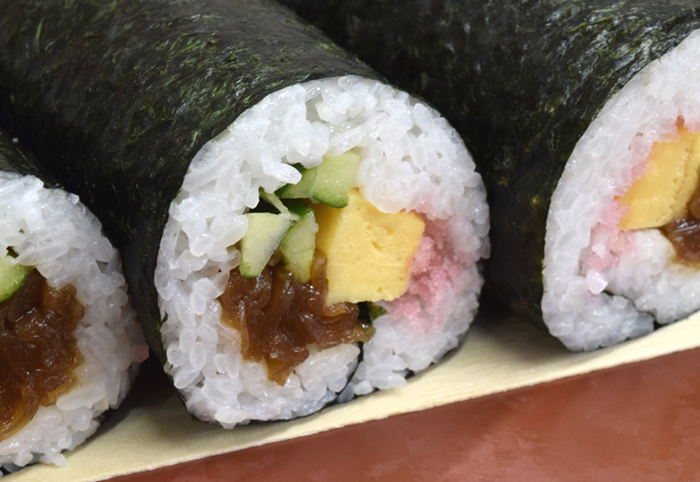 We inherit the secret taste.
Mukojima Matsumura is a specialty store of Sushi in fried tofu which is loved by Edo people.
Sushi made by the shopkeeper is very juicy with plenty of secret sauce.
The ingredients change according to the season.
You can order by 1 piece.
Please enjoy the taste of handmade Sushi in fried tofu.
Topics
There are currently no News